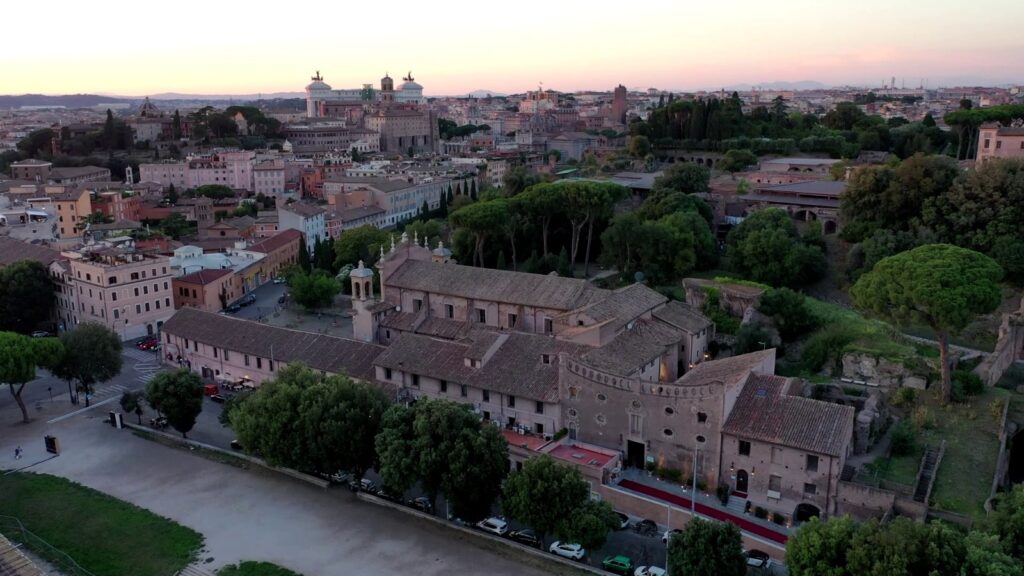 At Garum, Library and Museum of Culinary History, not only will it be soon possible to discover the history of gastronomy, but also to taste it! In collaboration with Boscolo Circo Massimo Events, Garum has conceived, studied, tested and created an amazing opportunity to experience an unprecedented gastro-historical event, just a few steps from the Palatine Hill and the Circus Maximus …
A detailed and immersive guided tour of the Museum, enriched by an aperitif, during which you will
be served finger foods that exactly reproduce some of the first printed recipes of the most famous traditional dishes, rigorously in their first editions, also shown and explained during the visit. Have you ever wondered how the first tomato sauce or the first green sauce tasted? Here at Garum you can find it out!
And after the guided tour with aperitif, or even in alternative, it will be possible to organize tailormade dinners, linked to private, public or corporate events: our staff has created a historical menu that will take you through five centuries of taste history, with dishes ranging from Maestro Martino's
fifteenth-century recipes up to Artusi's most famous dishes. Click here for further information!